Myo-inositol is an essential vitamin-like nutrient that has a role in the body's sensitivity to insulin. It is produced from Glucose in the body and rich in many foods such as fresh fruit, green vegetables, cereals and nuts. Myo-inositol is also available as nutritional supplement.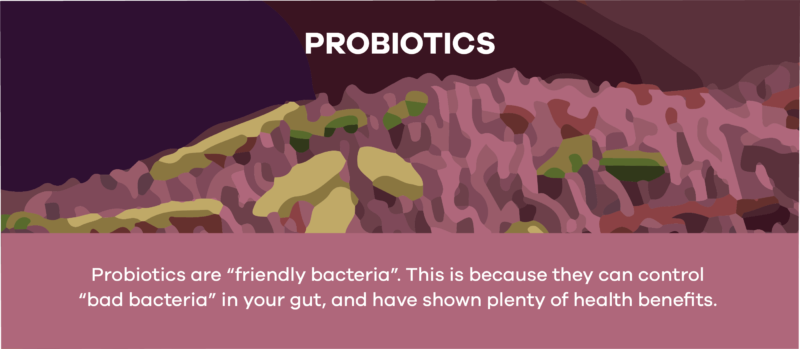 Probiotics are sometimes called "friendly bacteria". This is because they can control the "bad bacteria" in your gut, and have shown plenty of health benefits.
Some foods naturally contain probiotics:
Yoghurt and yoghurt drinks
Fermented milk products
Miso, Tempeh and soya drinks
You can also buy probiotics as a supplement in pharmacies and drugstores (e.g. Lactobacillus rhamnosus and Bifidobacterium lactis active cultures).
There are many strains of probiotics, each affecting the body in a different way. Supplementation with probiotics helps balance the bacteria in your digestive tract and there is some evidence to suggest specific type of probiotics may have a role to play in reducing your risk of gestational diabetes.